Mobile Applications
DMT Apps
01

Dari is a digital ecosystem, providing a one-stop solution for all real estate requirements and transactions in Abu Dhabi. DARI also focuses on offering an effortless and optimized experience.

02

Connect with your local neighborhood, and see what's happening in your community on a daily basis. Have your say in projects that impact your community, and take part in your communities social life. Freejna is a community engagement platform developed for community engagement in Abu Dhabi. The event cards you post are only visible to those within your neighborhood community in Freejna, unless you chose to share them outside of the neighborhood community.

03

Darb is the road toll system of the Integrated Transport Centre - Department of Municipalities and Transport in the Emirate of Abu Dhabi, and it works without kiosks or barriers.

04

Darbi Mobile provides Abu Dhabi residents and visitors with an "Intelligent Transport System in the palm of your hand". The application requires at least 3G network or Wi-Fi access.

05

OnwaniClick – a simplified, unified address system for the entire Emirate. It has developed the framework and standards for a project that ultimately resulted in the creation of over 200,000 unique addresses throughout the Emirate. As our emirate rapidly expands into a leading global hub, it has become necessary to create a simplified system for instantly finding any location.

06

MyLand application is geospatial platform unifying existing DMT GIS applications services that are open to public users in smart and easy-to-use for web portal and smart mobiles app, catering all three municipalities (Abu Dhabi, Al Ain and Al Dhafra).

07

Users can book a taxi through Abu Dhabi Taxi application easily. The application depends on determining the pickup and drop-off locations on the map and the selecting the vehicle needed depending on the number of passengers. Number of other services is available as well like bookmarking favourite destinations, booking status, taxi tracking, credit card payment by simply registering your card details in your account and cancelling your booking.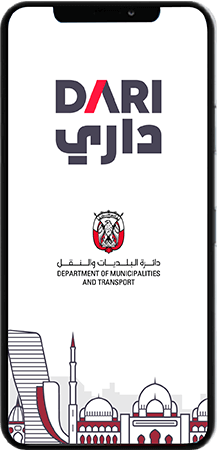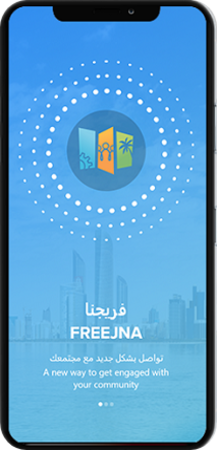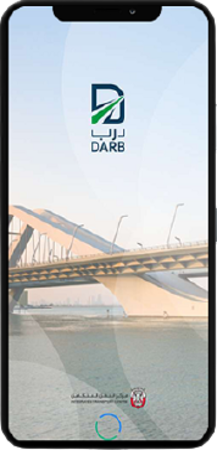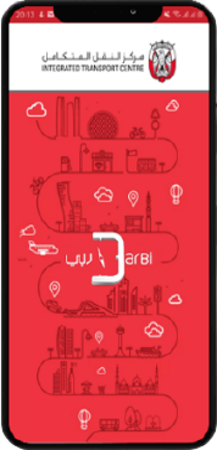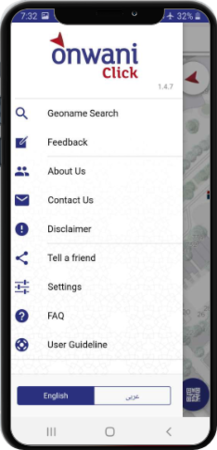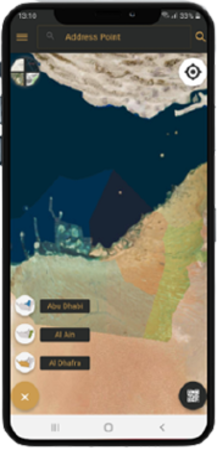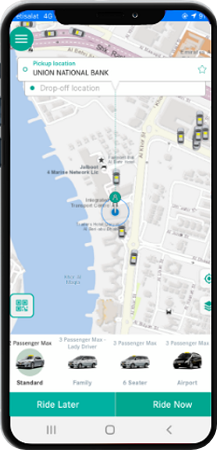 Abu Dhabi Government news
For the latest updates on what's happening in Abu Dhabi