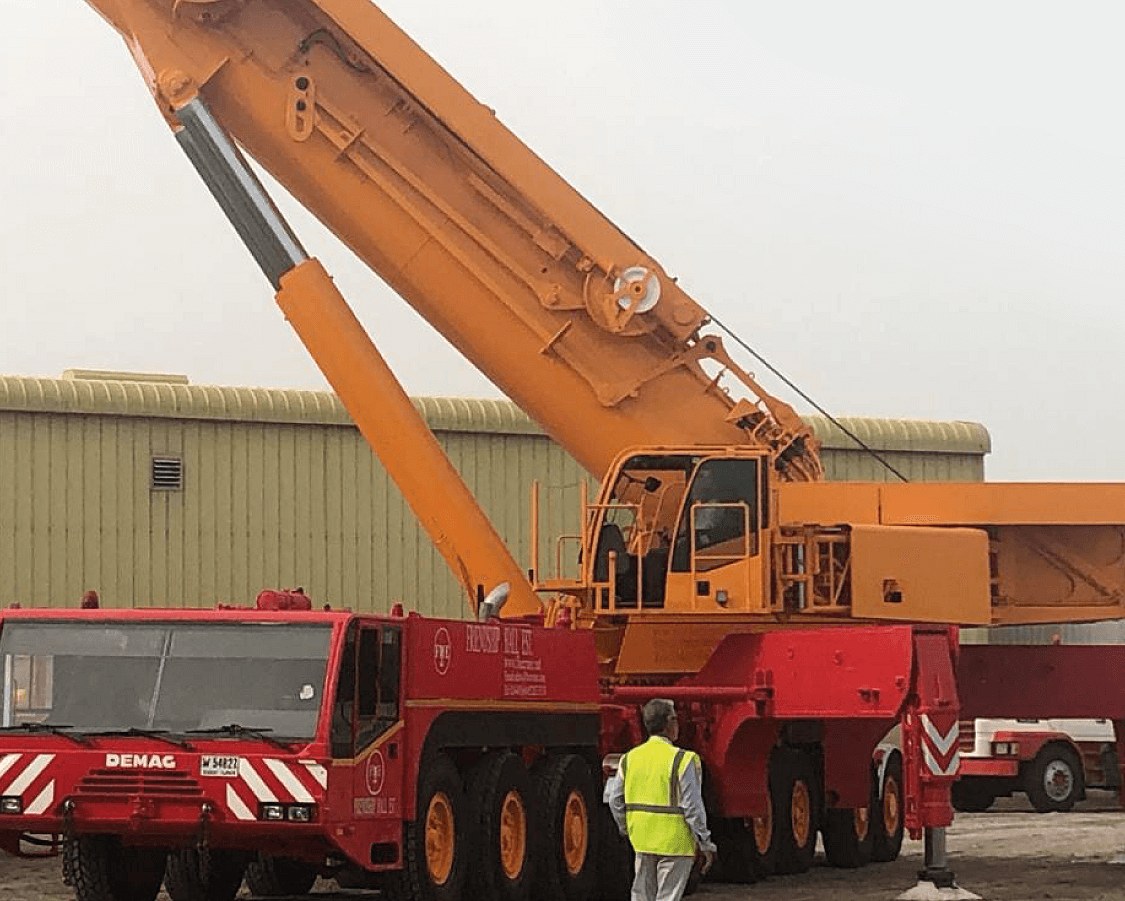 The Department of Municipalities and Transport announced a campaign to remove a group of neglected and abandoned ships, boats and sailboats in multiple regions in Abu Dhabi, as part of its efforts to ensure the smooth movement of maritime navigation, and its constant concern to preserve the integrity of the marine environment, and to preserve the aesthetic appearance of Abu Dhabi Emirate.
The campaign, which was implemented in several stages, resulted in the removal of the wrecks of 164 boats and ships that distort the aesthetic appearance of these areas and were a hotbed of insects and rodents.
The campaign has been implemented by the Department in cooperation with the Critical Infrastructure and Coastal Protection Authority (CICPA), and came after the deadline for warnings issued to the owners of these ships, boats and boats in each of the waterways, Mina Zayed, Mussafah, Shahama, Tawila and Al-Bateen.
The DMT urges the cooperation of community members in preserving the appearance of the city, and the need to report everything that leads to distorting the aesthetic image of the city's beaches, by calling the Maritime Accidents Center on 996.