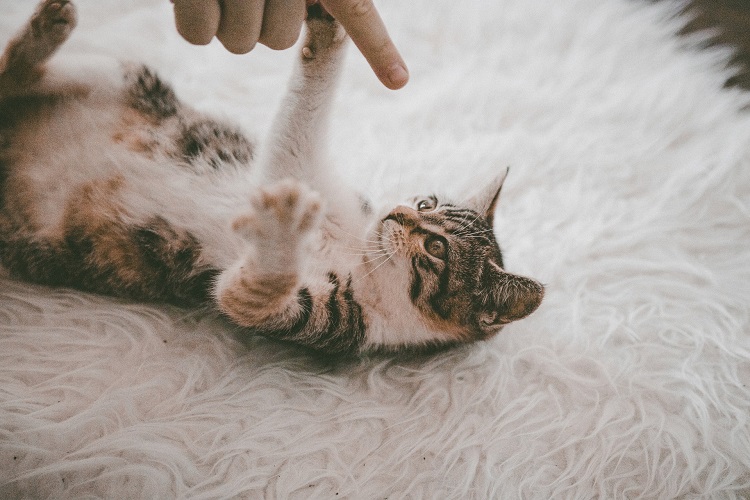 Represented by its Environment, Health, and Safety Department, Abu Dhabi City Municipality has curated an instructive workshop detailing the participation requirements and standards for the Golden Helmet Award. This workshop intends to enlighten professionals, including contractors and consultants from construction and building firms, about the award's significance.
The Golden Helmet Award primarily seeks to amplify health and safety benchmarks in the construction domain, elevate health, safety, and environmental protocols in line with contemporary standards, and introduce competitive arenas for award participants. This, in turn, propels advancements and enhancements in health and safety methods, practices, and systems within the sector. Moreover, it fortifies collaboration with private entities, promoting the augmentation of safety culture and consciousness. Ultimately, the award looks forward to reducing work-related mishaps, injuries, property damage, and propelling entities within the construction sector to transcend, innovate, and evolve.
The workshop's core discussions revolved around outlining the award's criteria, main themes, categories, and essential participation prerequisites. Additionally, the municipality engaged in addressing queries and concerns from the participants.
Notably, the Golden Helmet Award is a biennial competitive recognition in occupational safety, health, and environmental practices specifically for the building and construction industry. Managed and overseen by Abu Dhabi City Municipality, its focus is on entities within Abu Dhabi's construction domain, encompassing contractors and consultants operating within the Abu Dhabi City Municipality's jurisdiction.