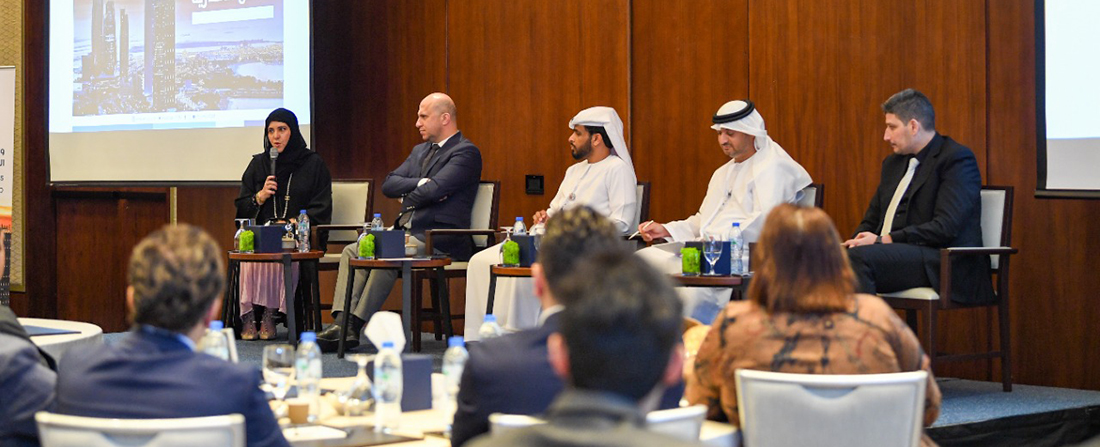 Abu Dhabi, UAE, 29 November 2022: The Abu Dhabi City Municipality has announced the opening of five pocket parks in Khalifa City as part of the municipality's ongoing development of Khalifa City.
Ranim Garden, Mashtal Plaza, Himma Park, Sadim Park, and Tilal Park are the five newly constructed parks that have been developed with high standards and quality to enhance the quality of life in residential communities.
In addition to providing recreational space for families and children, these parks foster community engagement and encourage a healthy lifestyle within Khalifa City, which is part of Abu Dhabi City Municipality's directive.
The parks will serve as an environment for growth, with amenities and leisure activities, and includes pathways prepared for children of determination that help ensure complete and equal access.
The pocket parks include areas for exercise equipment and areas for sports such as paddle tennis, basketball, table tennis, and football. Visitors to the parks will find an external air mist cooling system, shade umbrellas, lights, seating, and rubber flooring for their comfort and safety.
The parks also have a dedicated space with ramps, rails, and ledges for children to practice skateboarding and build their riding skills in a safe environment.
The parks are part of the Abu Dhabi City Municipality's consistent efforts to provide residents in Khalifa City and other parts of the city with services and facilities that meet their needs to improve the community's well-being and enhance the emirate's reputation as an ideal place to live, work, and visit.
Residents and visitors can take advantage of the new parks in Khalifa City to spend quality time with their families and discover the facilities and services beginning Dec 1, 2022.