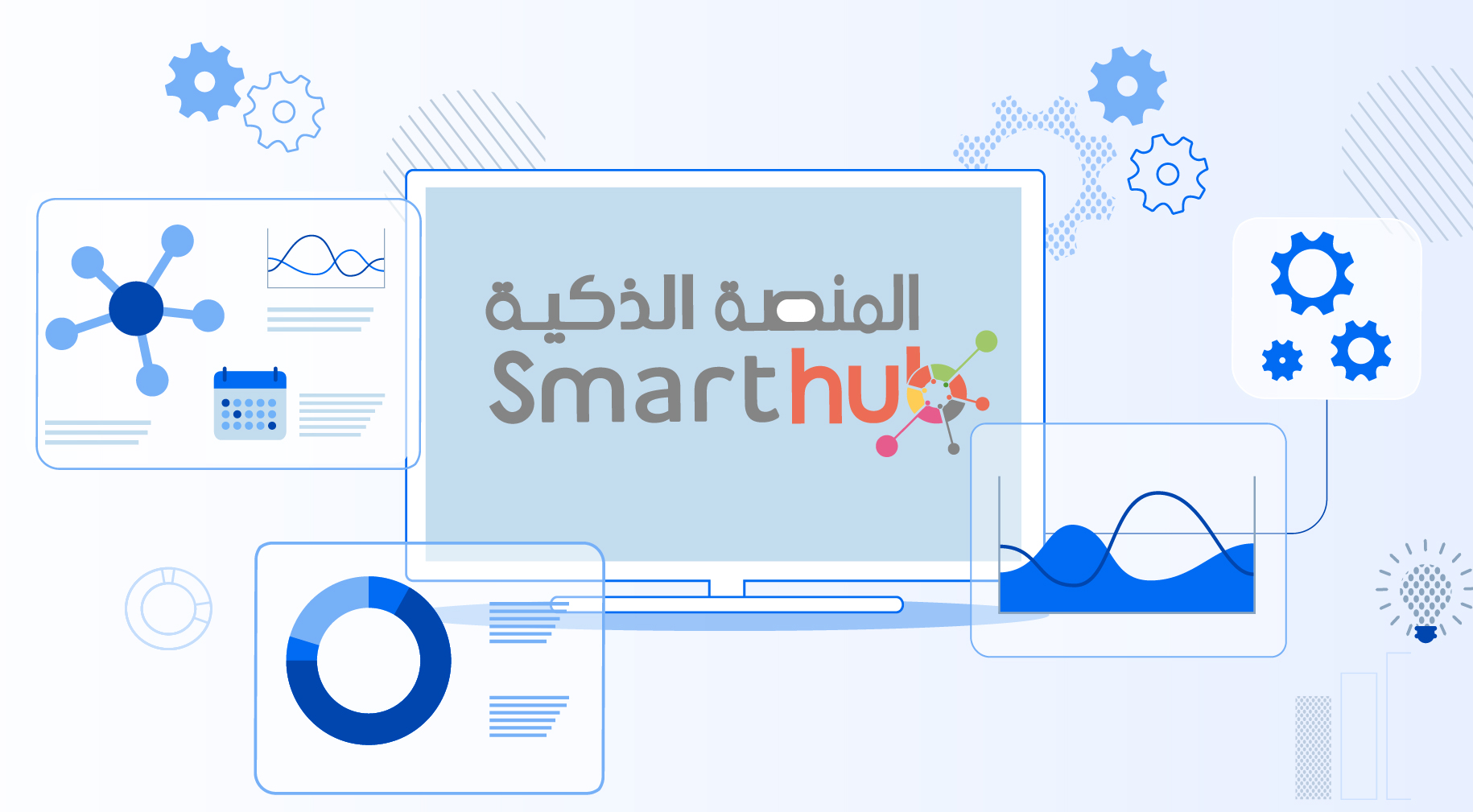 Abu Dhabi Municipality (ADM) has announced that it added eight new services and updates to its digital platform (Smart Hub) as part of its continuous efforts to automate measures provided through customer service window with a view to reflect the general orientations of the State in confronting the emergencies and developments for maintaining the safety of customers and employees.
The new services aim at enhancing the remote working mechanisms for ADM's employees and harnessing the artificial intelligence via the digital platform "Smart Hub" to serve the business cycle and ensure the continuity of business sustainability, complete all transactions in record times easily. In addition, they are meant to encourage the ADM's employees to perform their duties from any place outside the ADM's premises smoothly and innovatively to keep pace with the latest developments and maintain their safety and the safety of the customers along with facilitating procedures for the customers to complete their transactions and save their time.
The new eight services, which ADM has been keen to activate via its Smart Hub, include issuing clearance certificates for traffic accidents, issuing title deeds (for non-residents), requesting renewal of sunshade authorization beyond the residential plot limits and issuing no-objection certificate to file a partition claim for the in-kind assets and activation of the account from the unified number. They also include services for the removal of the third condition (NOC) and adding an authorized signatory for the company to facilitate the business of companies and issuing digital lease contracts along with activating application for Release of a Vehicle by paying violations available on the smart hub so that the customer could receive the vehicle after presenting the electronic receipt instead of a paper certificate, which was previously issued from the sub municipal centers.
Abu Dhabi has applied several amendments and updates to the smart hub to complete services and simplify procedures, including:
Automate the special undertaking to provide Halal Certificate for ranch allocation service to replace the paper undertaking, which was previously uploaded; automate some internal requirements so that they can be extracted automatically from the systems without the need to be requested from the customer; such as canceling the request of systematic approval for Emiratis' applications submitted on the Smart Hub and activating the connection with other bodies to easily provide the services such as the activation of connection with the Department of Energy to present the property ID data for the services of lease contracts along with contacting the Department of Economic Development to automatically obtain the data of industrial licenses.